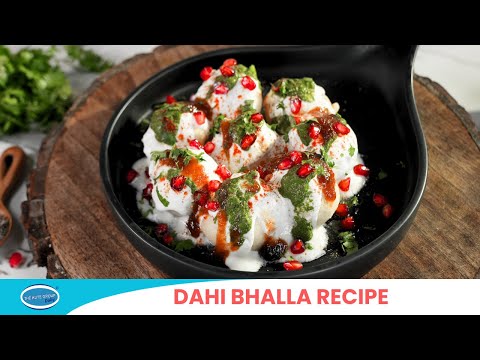 Dahi Bhalla
Dahi Bhalla is a beloved chaat delicacy originating from the Indian subcontinent and enjoyed throughout South Asia.
This mouthwatering dish features vadas soaked in thick dahi (yogurt), infused with a blend of easily available spices and veggies. For the perfect flavor, we recommend using Good MorninG's Scoopit Dahi and Tirumalla Edible Oils Refined Soyabean Oil for frying the vadas.
Prepare this delightful chaat and treat your family to an unforgettable culinary experience.